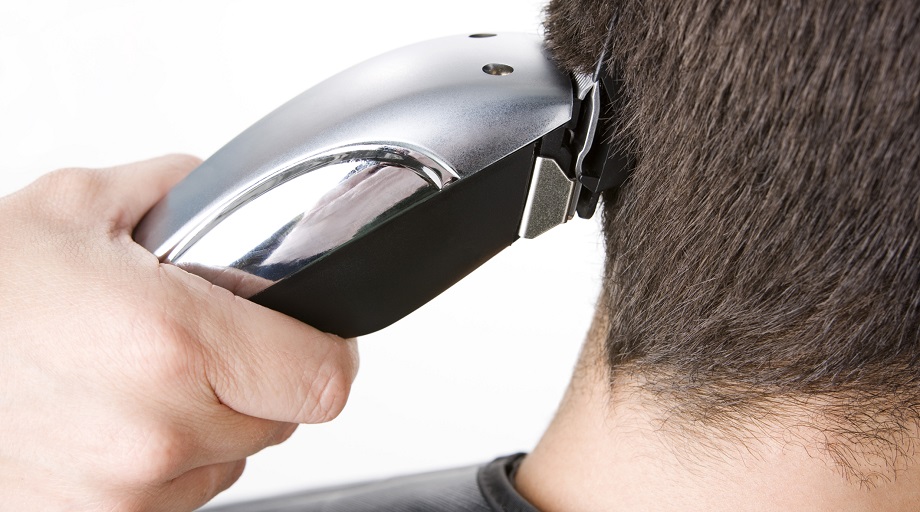 How to do a fade haircut by yourself without any difficulty
Almost every man loves to be well-groomed on a regular basis and explores the recent updates of fashion magazines specialized in the men's hairstyle and trendy clothes. They like to do the fade haircut on their own and pay attention to the diy fade haircut guidelines on online.
They have to keep in mind that cutting their own hair in any style is a trick thing when they do not have proficiency in it. A simple clipper cut is a recommended haircut option for anyone with an eagerness to do a haircut himself.
The stylish haircut for every man
Different types of clippers are available on the market. You can find out and use the first-class nature of the clipper to cut a fade haircut by yourself without complexity in any aspect. Beginners to the fade haircut nowadays like to know about this hairstyle at first. In general, a fade hairstyle is a haircut short at the bottom and long at the top. Different types of fade hairstyles are available at this time. All these hairstyles get long hair towards the top.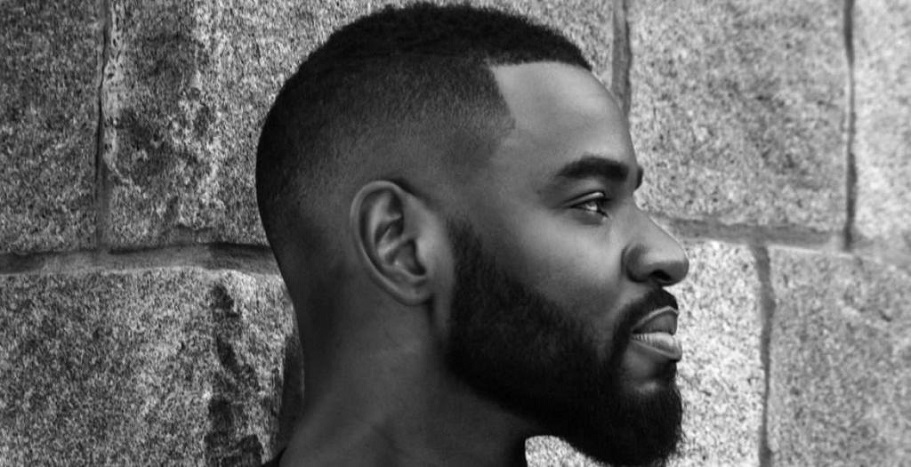 Once you have geared up for giving yourself a fade haircut, you have to double-check you have washed your hair recently.  This is because to get your hair easy and nice to work with from the beginning to end. Keep in mind that you have to reasonably cut your hair.
If you cut too short, then you have to wait for a long time to get your hair grow. You have to trim your hair later when you have not cut your hair enough. Do not forget to keep both sides of your hair even. Ask someone for help required in tricky parts especially around the back.
Things required for a fade haircut
There is no need to invest in the expensive and full barbering kit to get fade haircut yourself. You require the following things to be successful in your approach to get the fade haircut.
The best set of clippers
A handheld mirror
A comb
An upright or a free-standing mirror
A good pair of barber scissors
Thinning scissors
A fade is a short cut. Trim down your hair when you rock hair down to your shoulders at this time. Once you have trimmed down lengthy hair, you can grab segments of the hair you left over and trim them down to the suitable length.