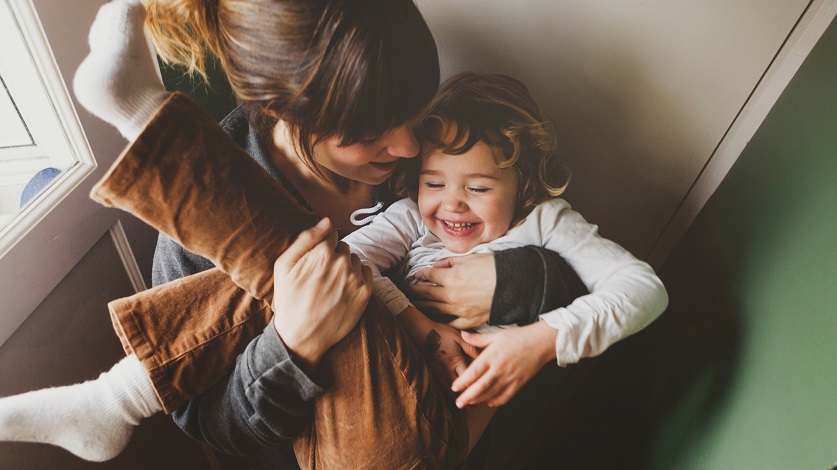 Which hairstyles are best for young moms? 
Mostly womens are more conscious about their fashion trends based on that they groom themselves. When it comes to women grooming that includes several things such as attractive outfits, eye lashes, facials and more.
Among all grooms in the list, hair grooming remains to be important one for all women. It is mainly because when women wear a best outfit without a proper hair style then that would be odd to see. So how the outfit is more concentrated likewise the hairstyle also more concentrated by women.
There are several hairstyles available in fashion trends but women always tend to have different hairstyle based on occasions and for regular time. Thus to change different hair styles women would takes more time period this would be suitable for teenagers and adult girls.
When it comes to working mom or young mom hairstyles would be quite different. They do not find much time to groom their hairstyle by looking after kids, household works and home maintenances.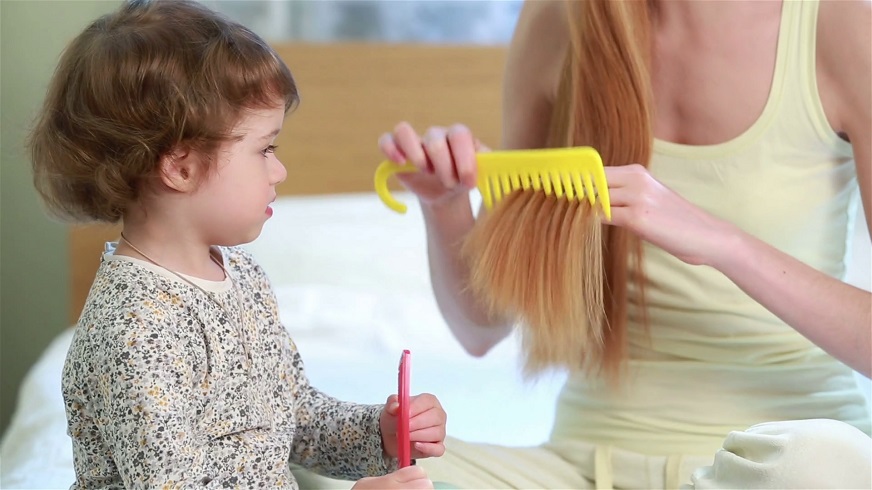 Due to all these works most of the moms would prefer to have either ponytail or permanent hair straightening all these are normally easy hairstyles for moms to maintain.
Different hairstyles for young moms:
Although the hairstyles like ponytail and straightened hair are easy hairstyles for young moms not all of them enjoy to have the same hairstyles. But they used to that as many would not aware what hairstyles should have to make the choices clear enough here are some of easy hairstyles for new moms are listed below.
casual half up
Blair waldorf ponytail
easy chignon
fancy half up
Casual half up: This is well suited for wavy hair and natural straight hair only thing is people need to hold hairs from both ear ends and spend some time on curl with iron. Then the hairstyle is ready.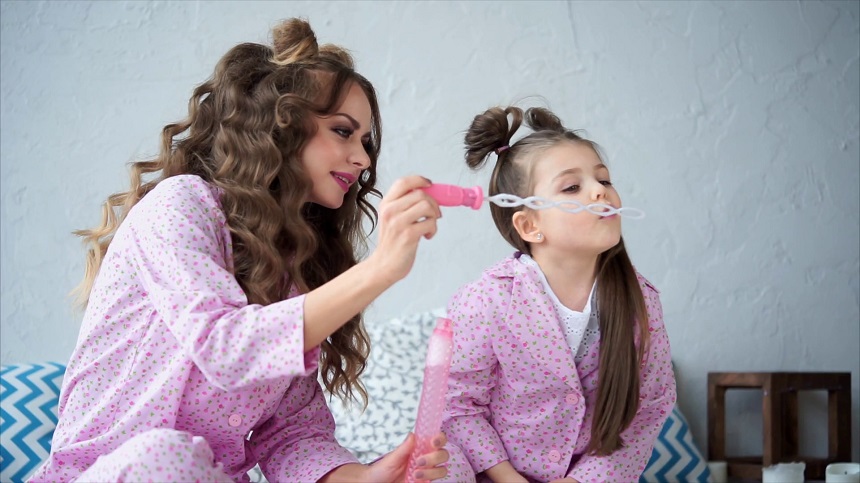 Blair waldorf ponytail: This is one of the easiest hairstyle for working mom which is also more popularly taken by women in TV shows. Here women just need to have two separate hair portions at each side and tie them in the center.
Easy chignon: it is simple just take a low ponytail and using the tuck and bobby pins roll up the hair and pin it in center a perfect chignon look achieved in just 5 minutes.
Fancy half up: This hairstyle is favorite one for all young moms which are also easy to have here you just needs to twist the side hairs and pin it. This would provide gorgeous look for moms.