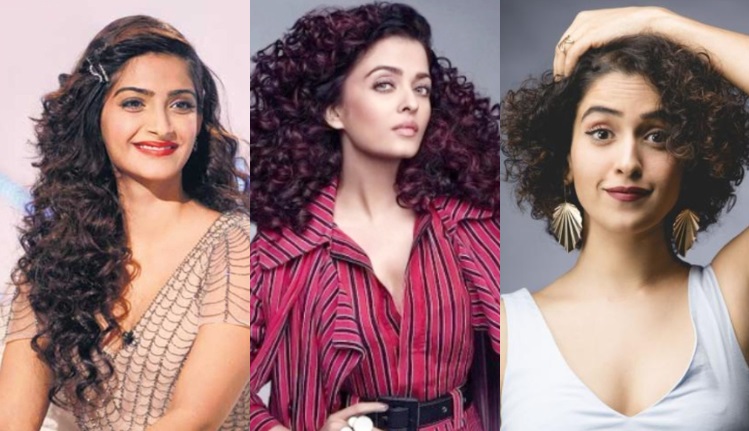 Few ways to get natural curls without heating
Not all girls like to have that straight hair some of them like to have curly hair. There is a fact that curly hair girls look even cuter than others. In that case, if you are the one who imagines getting curly hair of course you can. But to have them you have to get to know how to get the curly especially when you want naturally curly hair. For those people here are the ways to get natural curly hair without heating look at them, get to know, and get benefited.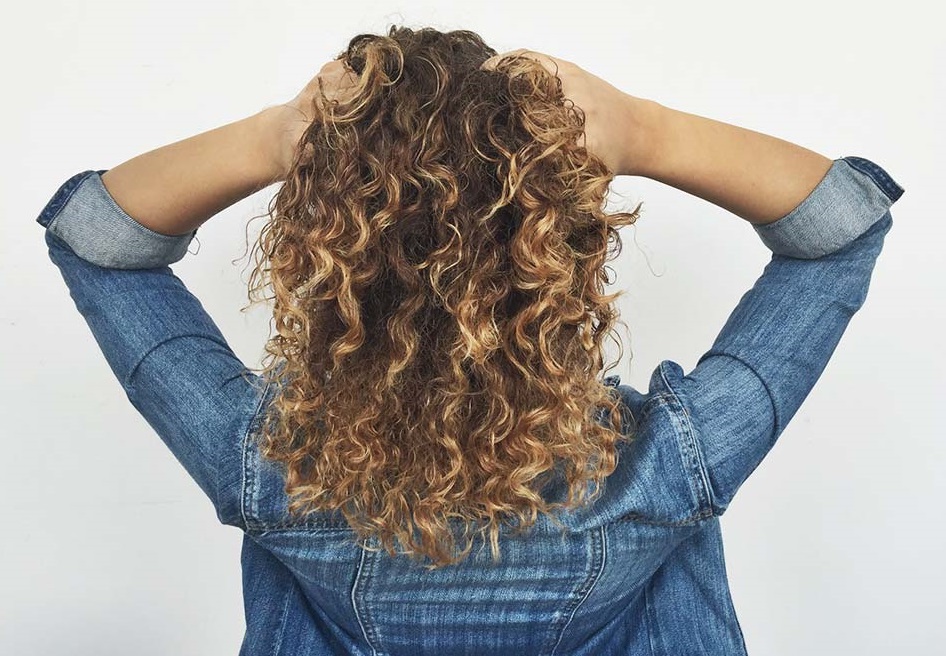 Twist rather than rubbing the hair
Usually after shampooing the hair girls used to rub the hair because that helps the hair is getting dry quickly. But remember when you are rubbing the hair it gets dry and frizz in that case you don't get curly hair at any cost. So avoid rubbing your hair after hair washes instead of that twist the hair with the help of the towel. By doing this you can improve the curls f your hair at the same time you don't get split ends at end of your hair which is caused by rubbing of hair. This is one of those brilliant ways to get natural curls without heat.
Avoid anti-frizz products and combing
The biggest advice to get natural curls is to avoid those anti-frizz products which are selling in the market. Other than that to detangle the hair make use of a big mouth or broad mouth comb so that you can maintain the curls or else your hair gets straight because of continuous combing. In case, if it is difficult for you to comb your hair you can make use of light-hold hairspray but never make use of heavy hairspray.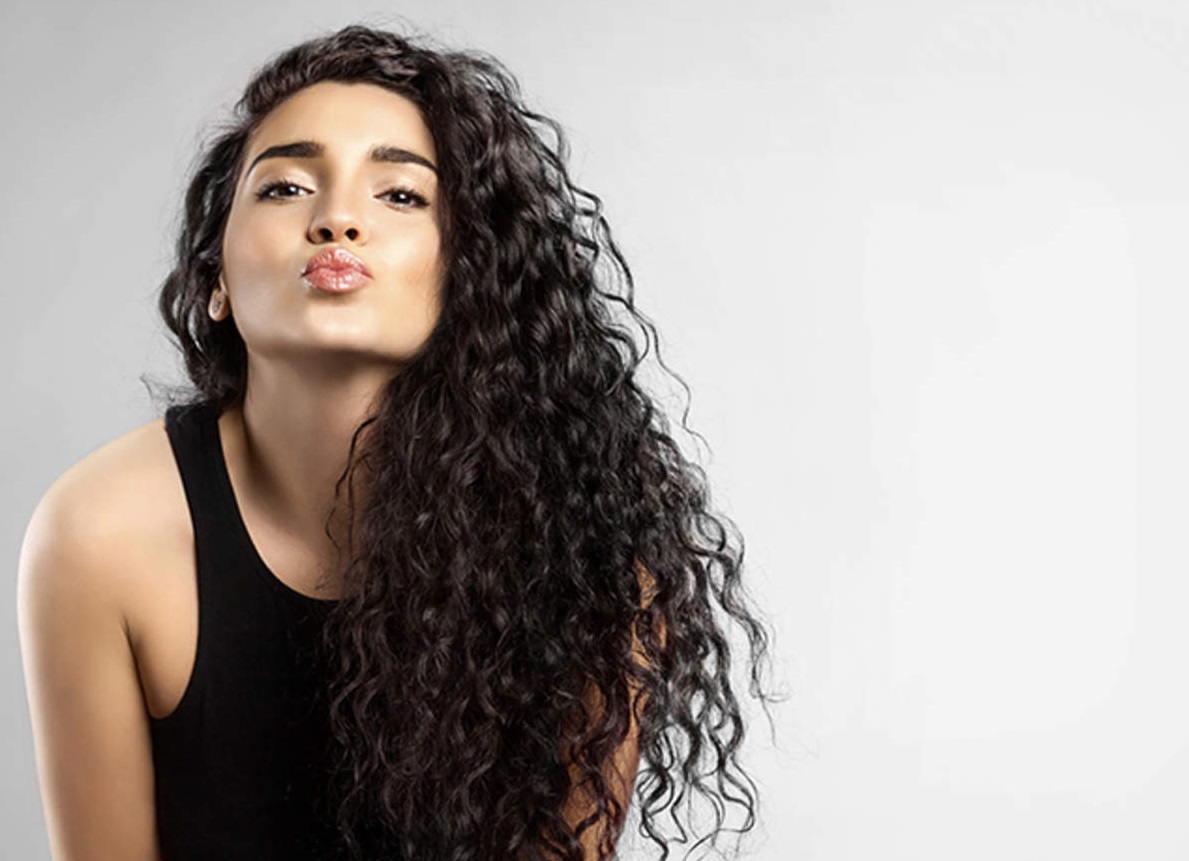 Feather cut
When you want the natural curls without depending on heating applications there better have the feathered cut with the help of the razors and scissors. You may not have an idea about this so get to know them through your hairstylist. But still, before having them you can take the suggestions of your hairstylist because they know how to get the natural curls without heating your hair.
Other ways
Still, there are some more ways through which you can attain that curly hair without heating them through preferring the curl crème, modern hair mousse, deep conditioning treatment, and some more. To know of them get suggestions from your hairstylist.